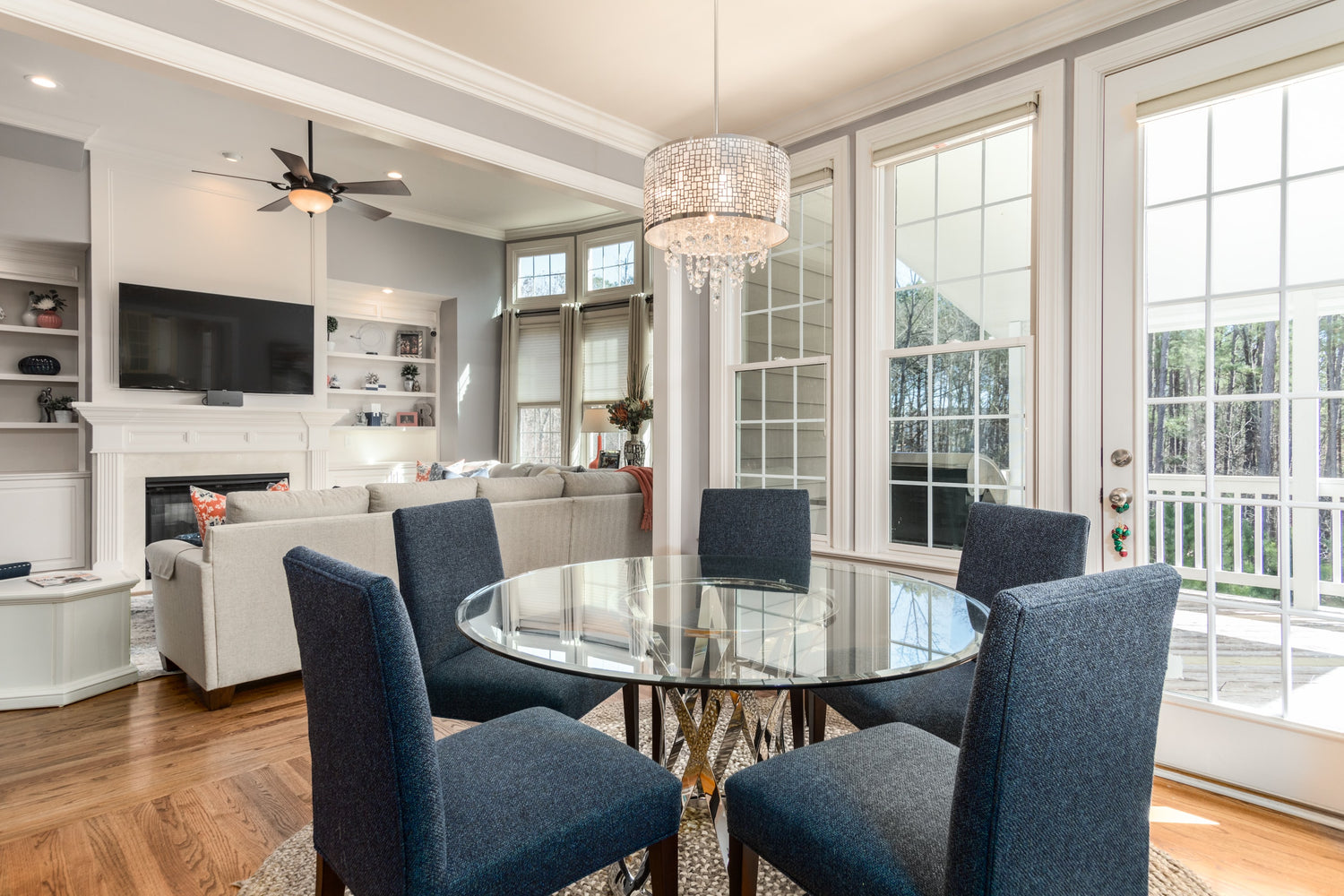 At Levona, we believe that great scent is a great experience.
There are thousands of opportunities a day to delight and connect with your customers through fragrances. All it takes is one unpleasant scent to ruin a guests' experience in your space— do you want to leave that to chance? Our expert team has spent years perfecting our signature scents to develop the perfect background for your business. We live to create breezy customer experiences, from initial install and testing to hassle-free monthly maintenance. You can breathe easy— and deeply— knowing we have your back.
THE AVERAGE PERSON TAKES 20,000 BREATHS A DAY.

That's thousands of opportunities to delight and connect through Levona's line of signature fragrances.

IMPROVE CUSTOMERS' PERCEPTION OF QUALITY.

Whether you own a retail space, nursing home, or private residence, our products ensure even coverage and pleasant aromas. 

USING SCENTS HAS NEVER BEEN EASIER WITH LEVONA.

Our scent machines fit seamlessly into your space as a plug-in pod or add-on to your HVAC. You can even control it from your phone!
FAST SHIPPING

Enjoy worldwide shipping on all orders! Delivery times may vary depending on your location.

1 YEAR WARRANTY

We stand strongly with the quality of our products. Thats why all our items come with a 1 year warranty.

100% SECURE CHECKOUT

Your safety and security is paramount to us. That's why use a 100% safe and protected checkout.
Inhale. Exhale. We've got this.
Our discreet machines diffuse the same amount of scent from day one to day thirty, so you never have to worry about running out. Your chosen fragrance is dispersed evenly and consistently, so you're always in control of the strength of the scent. We'll work directly with your maintenance staff to ensure a smooth installation and top-up process.